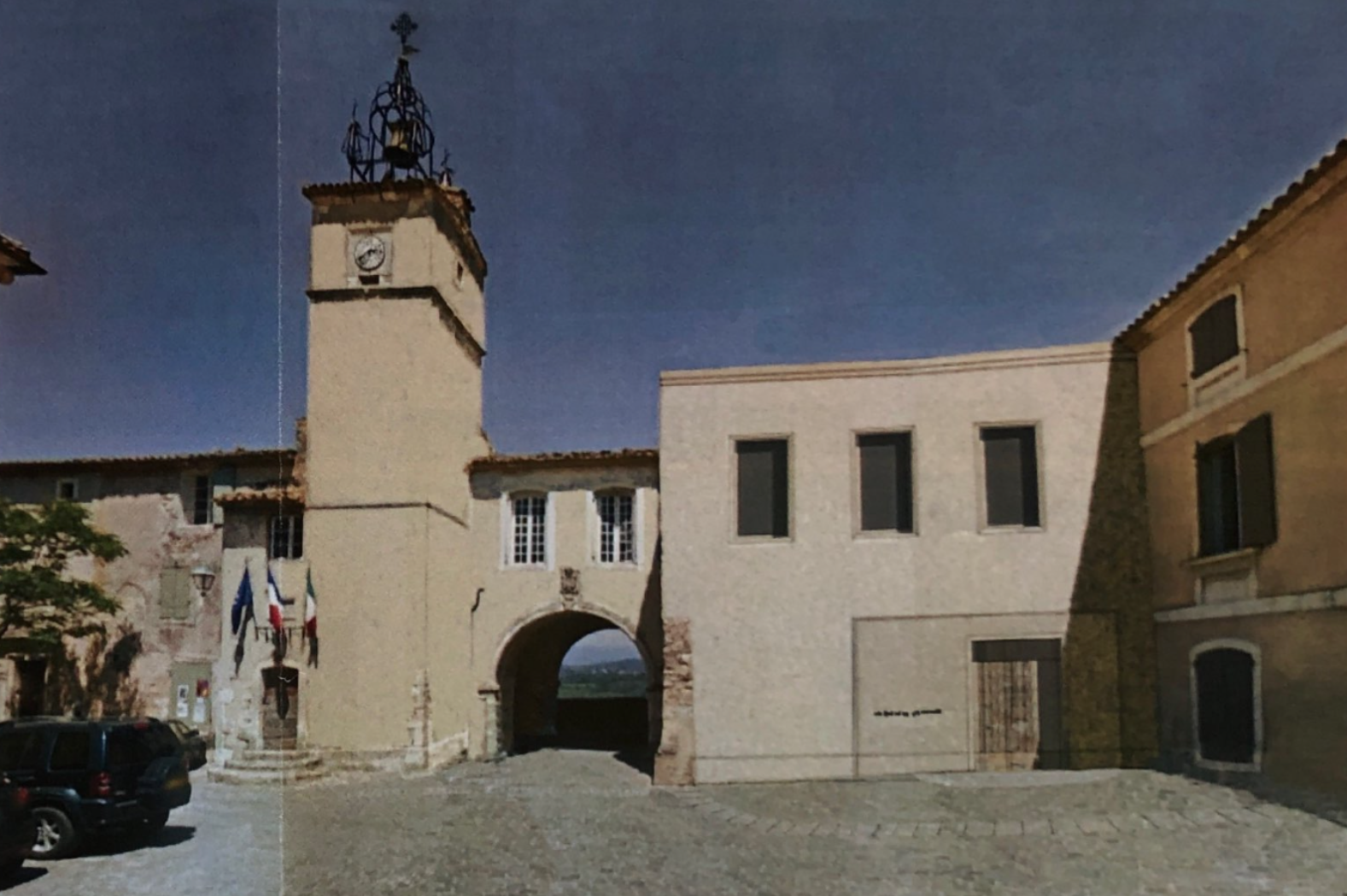 REMOVAL OF THE ATTIC BALCONIES OF THE OLD MAIRIE
In July 2016, the renovation of the town hall and the development of its last floor into offices made the windows of the attic floor accessible, which could be dangerous as they are at floor level.

The designers prescribed the installation of railings that are unsightly and distort the style of the façade. No prior statement had been filed for a change of façade, and therefore no solicitation of the ABF.

After four years of lobbying the Town Hall, the railings were removed in 2020, so good things come to those who wait !