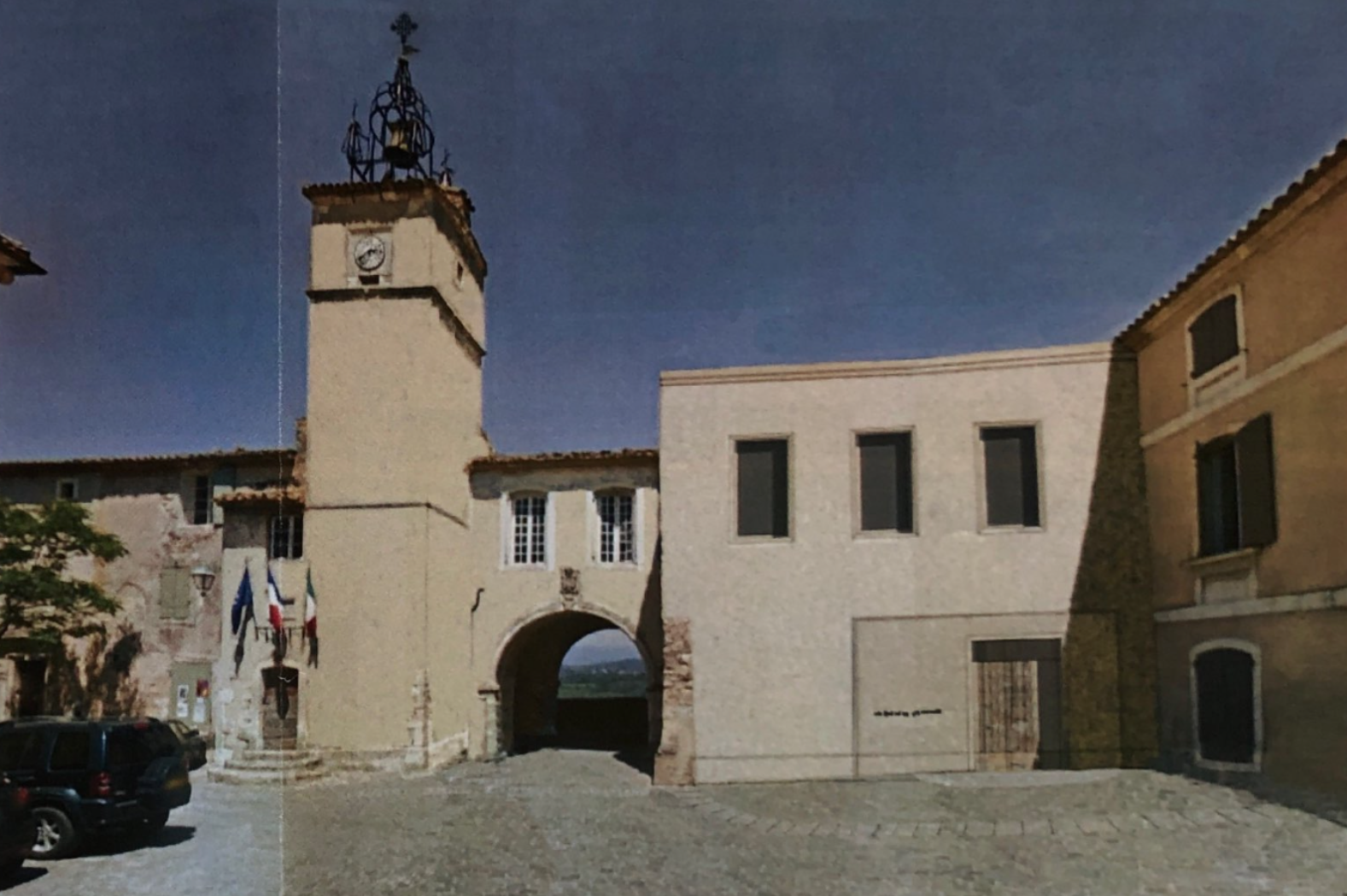 REMOVAL OF THE ATTIC PARAPETS OF THE OLD MAIRIE
In July 2016, the renovation of the town hall and the development of its last floor into offices made the windows of the floor of the attic accessible, and this could be dangerous as they were at ground level.

The design offices have prescribed the installation of railings that are totally unsightly and distort the style of the façade. No prior statement had been filed for a change of façade, so no solicitation of the ABF.

We have been lobbying the Town Hall since then to remove them and modify the window opening system (as was done in the Maison de la Truffe) to prevent any risk of falling. This should happen in 2018.