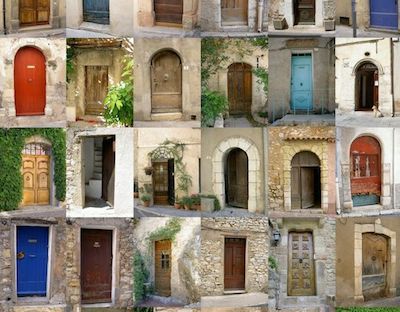 MAINTAIN THE PLU AND THE REQUIREMENTS OF ABF (ARCHITECTES DE BATIMENTS DE FRANCE)
We have seen serious deviations to the PLU, which it is our duty to enforce.
This can take various forms :

Private owners who build without permission. Creating unauthorized surfaces/structures, or changing windows by using unauthorized materials
Failure to comply with the requirements of Architectes de Bâtiments de France (ABF)
Issuance by the Town Hall of authorizations that do not comply with the PLU. Some example of authorizations in Agricultural Zones (Zone Agricole) for plasterboard fences covered with plaster, whereas the PLU foresees that the fences are in stone.
Our role is to enforce the regulations through the Mayor who has the power to do so (for example, regulations for residences and procedures).
In case of any negligence by the Council, we will follow diligently the procedures that will be required.
Please refer to resolutions 2 and 3 of the minutes of the general meeting held on the 28th July 2018.