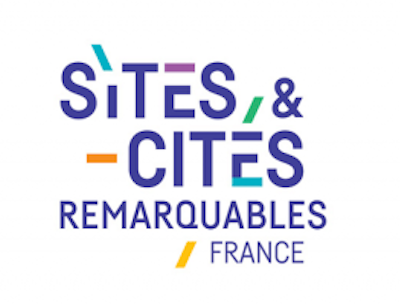 CLASSIFICATION OF MENERBES AS A "REMARKABLE HERITAGE SITE"
In 2017, at the request of the Association, the Mayor re-activated the project to seek official classification of the village, which had been suspended in 2014. This was formally validated by the council on 2 July 2019.

We recognise this and thank the municipal team. Formerly known as AVAP (Place of Architecture Interest and Heritage), itself the successor to the "ZPPAUP", this classification is now known as "Remarkable Heritage Site".

It will introduce a new level of regulation aimed at respecting certain traditional aesthetics, including the use of lime renders (100%), the format and the material of the exterior joinery, wooden shutters, etc.

This involves an extra degree of regulation on top of the PLU, which allows the French Buildings Architect (ABF) to be more demanding. Please note that two of our gripes of recent years have now been incorporated:

The use of natural lime plaster.
A ban on walled enclosures on agricultural land.
The related documents can be consulted sur on the Menerbes.fr : La Mairie/Urbanisme/AVAP