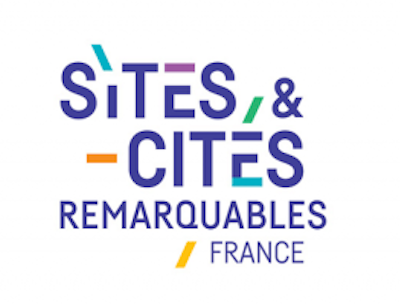 CLASSIFICATION OF MENERBES AS A "REMARKABLE HERITAGE SITE"
Our request to reopen the 'Classification (or Standards) File' was validated in city council. It is recalled that this classification was initiated by the former municipal team, then interrupted.

Some procedural refinements will take a little longer than expected and a public inquiry should be organized early in 2018 with a view to it coming into force at the end of the year.

It will introduce a new level of regulation aimed at respecting certain traditional aesthetics, including the use of lime renders (100%), the format and the material of the exterior joinery, wooden shutters, etc.

Please note that the administrative name of Site Patrimonial Remarquable (SPR) succeeds AVAP, and ZPPAUP. It is anticipated that Ménerbes will receive this appellation, making the Classification File very important.